Yesterday, I decided to go to Thun do the Ironmand bike course recognition: a 90km loop to be done twice. If you know where you are going, it is one thing less you need to focus on during the race.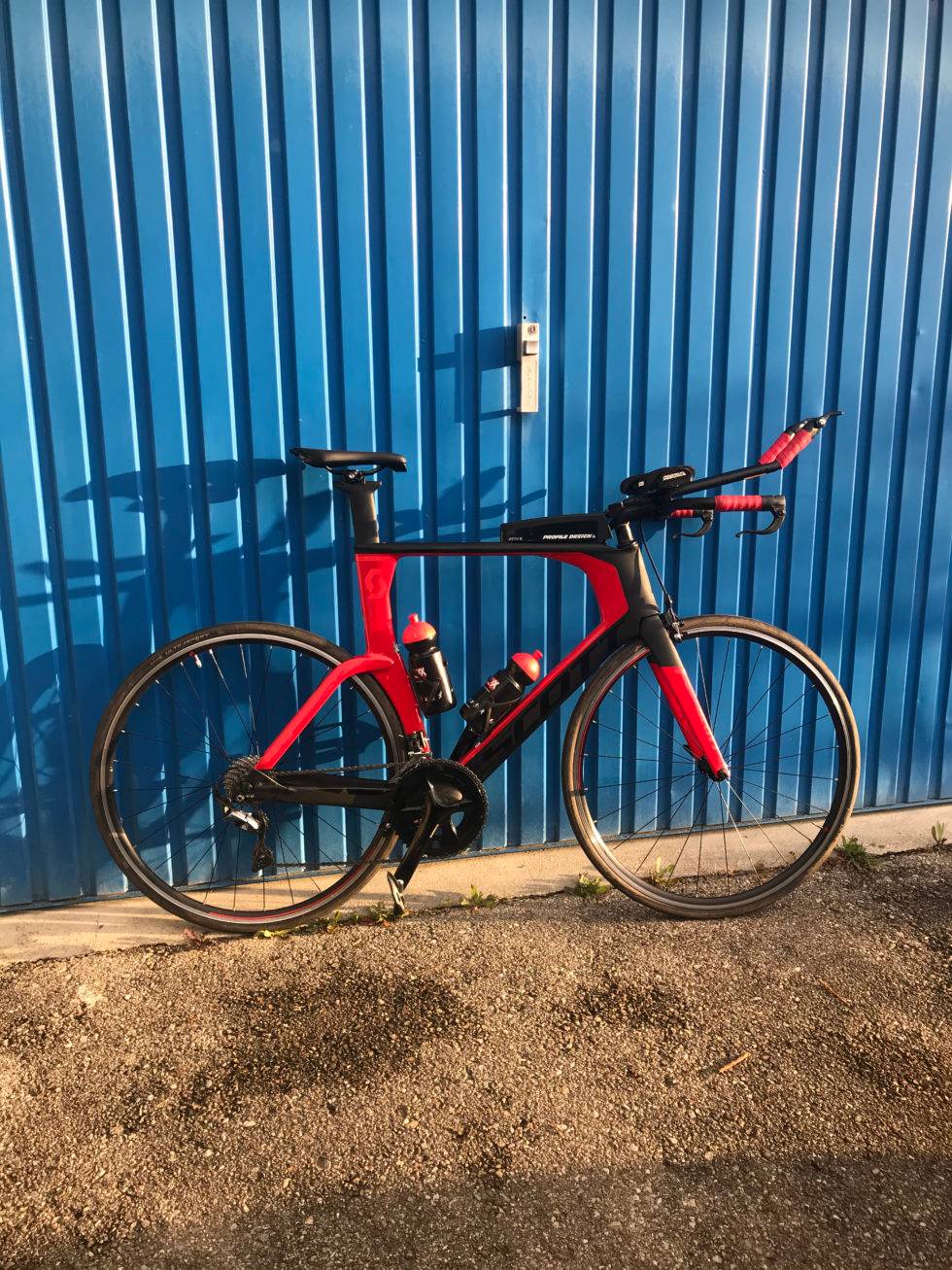 The more you know, the less you fear — H. Jackson Brown
Starting from the Thun Swimming pool, you take the road in direction of Spiez, then turn right and go away from the lake in direction of Bern. The course continues in the Gantrisch area. All in the country side, surrounded by mountains, the view is stunning.
Highest point: 901m in Plötsch followed by a fast descent and a tight corner at the bottom. Not knowing that on race day can have consequences!
A descending hilly section is bringing us back to the transition area. In short: 2 laps of 90 km with 1000 D+ per lap, a mix of up and downs, stunning landscapes.
PDF map and GPX can be found on the Ironman Thun website